The Most Experienced and Trusted Home Healthcare and Hospice Care from El Paso to Las Cruces.
Since 1995, Grandview Health at Home has earned the trust of thousands of families and their loved ones with a superior level of service for home health care in El Paso, Texas; home healthcare in Las Cruces, New Mexico; and hospice care.
Over two generations, we've grown our reputation as a family-owned and operated network of home health care businesses. We've attained this level of success because of two important facts:
•  Our patient satisfaction rating is among the best in the country.
•  Our rehospitalization rate for patients is well below the national average.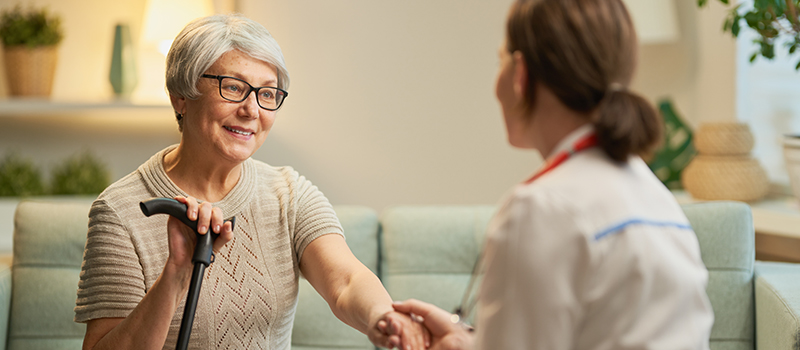 Home Care
Our in-home care professionals help patients heal and regain their independence in the comfort of their homes –– and help avoid rehospitalizations.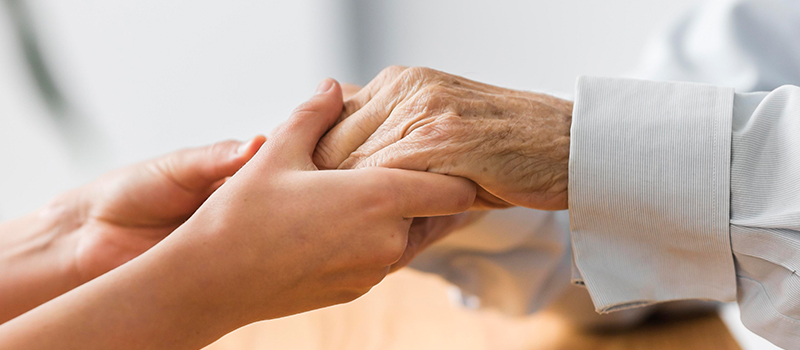 Hospice Care
Compassionate hospice care is so essential for your loved one's quality of life. We support our patients and their families with a variety of services.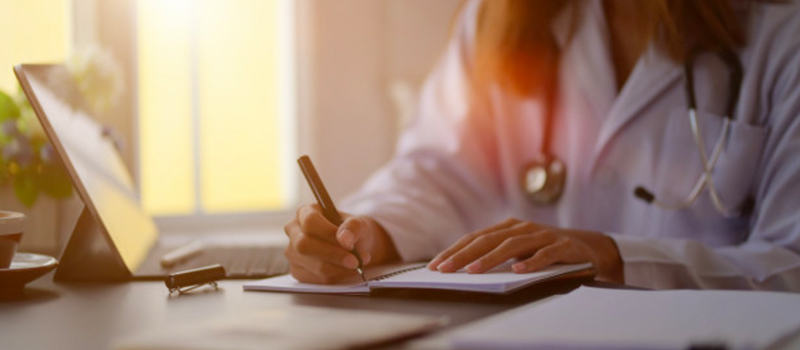 Palliative Care
We can provide relief from the symptoms and the stress of a serious illness by bridging the gap between healthcare at home and hospice care.
GrandView Health at Home: By The Numbers
0
Number of Cities We Serve
We've Been There Whenever Life Changes.
We know that bringing a person into your home is one of the most important decisions you can make. That's why we select, hire, and train highly-skilled clinicians to work closely with you, your family, and your healthcare providers to ensure that you're getting the very best care possible for home healthcare in El Paso, Texas and home health care in Las Cruces, New Mexico, and many towns in between, from Horizon and Socorro, to Anapra, Dona Ana, Anthony, Mesquite, Santa Teresa, Sunland Park, and more.
About Our Conditions and Services.
What Conditions Do We Treat?
Some of our patients have one concerning medical condition, though many suffer from several. These are the types of conditions we treat for both Texas and New Mexico patients:
Cardiac Care
Diabetic Care
Lymphedema Care
Memory Loss
Neurological Care
Pulmonary Care
Incontinence Care
Muscular Weakness Care
Balance and Gait Care
What Services Do We Offer?
To help keep our patients in the comfort of their homes in both Texas and New Mexico as long as possible, we provide this growing list of medical and nursing services:
Skilled Nursing
Medication Management
Physical, Speech, and Occupational Therapy Services
Wound Care
Post-Operative
Outpatient Program
Palliative Care Services
Hospice Care Services
Transitional Care Services
What Our Clients Say About Our Home Health Care, Skilled Nursing and Hospice Caretakers.
"My home health nurse and her therapy team were exactly what my husband needed after his stroke. He's back on his feet and we can all rest easier now."

"I am so grateful for the care provided by your Registered Nurse and Physical Therapist. They were smart, skilled, and always knew exactly what to do."

"Our nurse became like a part of our family because of her level of commitment to my wife's care. She was just terrific, day after day."