Delivering the Area's Best Homecare Services Since 1995.
Grandview Health at Home launched its home health care business over 25 years ago with one simple goal: to provide superior, timely, and compassionate service to each and every patient.
Over the years, we're now proud to have:
•  A staff of more than 65 clinicians, operations and administrative professionals
•  Provided care to over 5,000 families
•  Kept expanding our roster of conditions covered
•  Offered a wider variety of nursing services
•  Helped patients and their families improve the quality of life
•  Achieved patient satisfaction ratings among the best in the country
•  And attained rehospitalization rates for patients that are well below the national average.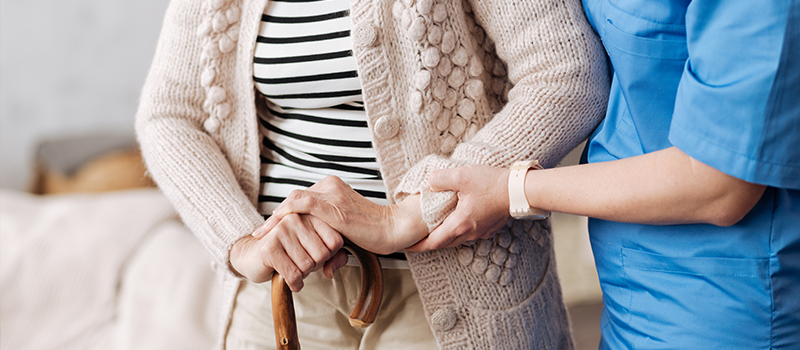 Our Mission
Our mission is committed to supporting patients, families, and loved ones with exceptional care, dignity, compassion, and expertise, 24 hours a day, 7 days a week.
Our Vision
Our long-term vision is being supported by two generations of family involvement. Our colleagues and team are aggressively growing our business and have plans to expand further in years to come.
We'll coordinate with your physician's office to get you a referral.
Our services are covered by Medicare and insurance.