We can manage conditions from head to toe, Comprehensive Care recommended by your physician.
Grandview Health at Home is a Medicare-certified home healthcare, hospice and outpatient therapy services company covering El Paso, Texas and Las Cruces, New Mexico. Our registered nurses, experienced clinicians, and compassionate in-home caregivers come to your home to provide what you need, where you need it most. We are licensed, bonded, insured –– and ready to answer your call, 24/7.
Our caregiver services range from skilled nursing to medication management, a variety of in-home therapy services to outpatient care, hospice, palliative and others listed below. In particular, we're filling a growing need for hospice care and grief support. Most importantly, we will match you with a nurse or therapist who speaks your language.
NOTE: Our in-home healthcare services are covered 100% by Medicare and your health insurance plans.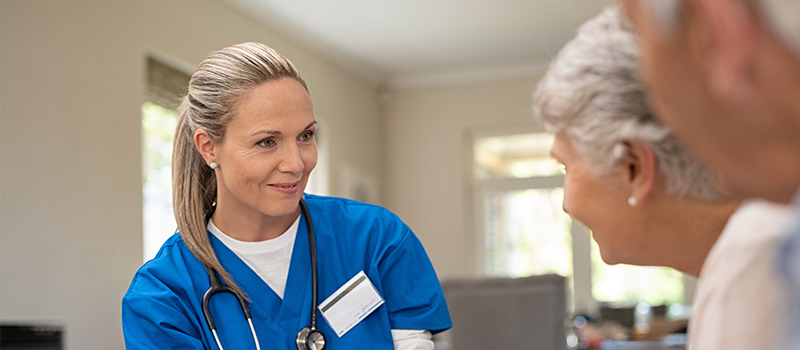 Skilled Nursing
Our employees are state-certified and licensed Registered Nurses (RNs) and Licensed Vocational Nurses (LVNs) for skilled nursing visits. They provide complete coordination with your medical team and empower patients to control your medical condition and treatment for all of the additional services listed.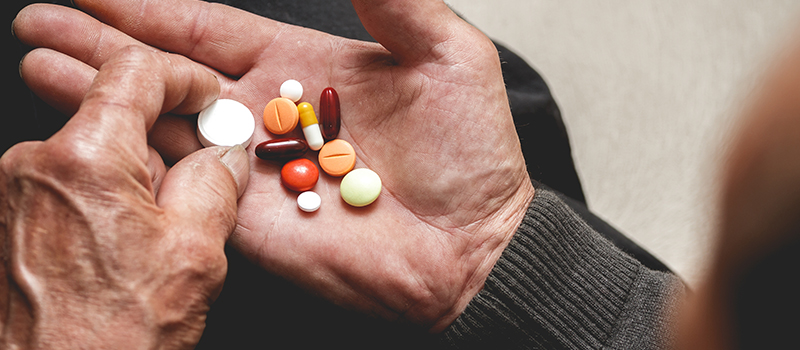 Medication Management
As patients begin to have memory issues or are recovering from a stroke or surgery, they might need assistance with managing their prescriptions, knowing when to take them, ensuring they have the correct dosage, and preventing problems because of overmedicating.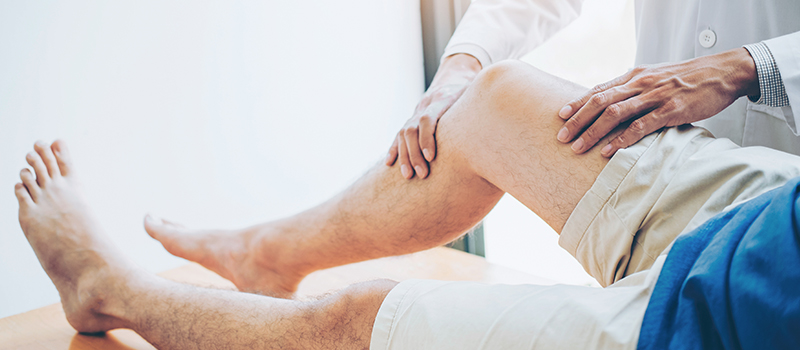 Therapy Services: Physical, Speech & Occupational
From improving your mobility and strength to helping with communications skills after a medical event to assisting with daily living activities, our therapy services help hundreds of patients per year. The primary goal is helping you get back to your active life.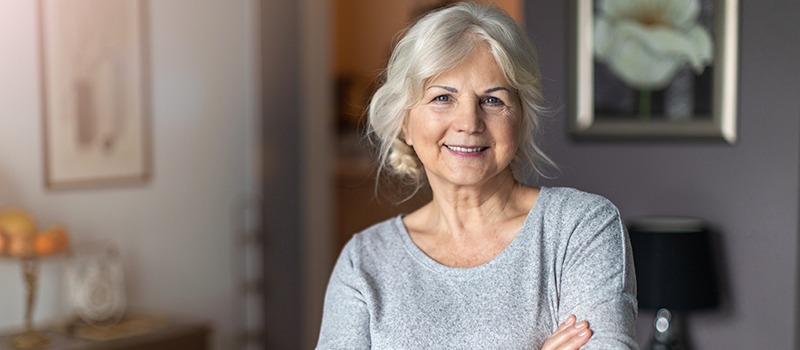 Wound Care
Grandview Health at Home homecare services has wound specialists with specific expertise to care for all wound types. This includes cleaning the wound, assessing, applying antibiotics, properly covering the wound, and more.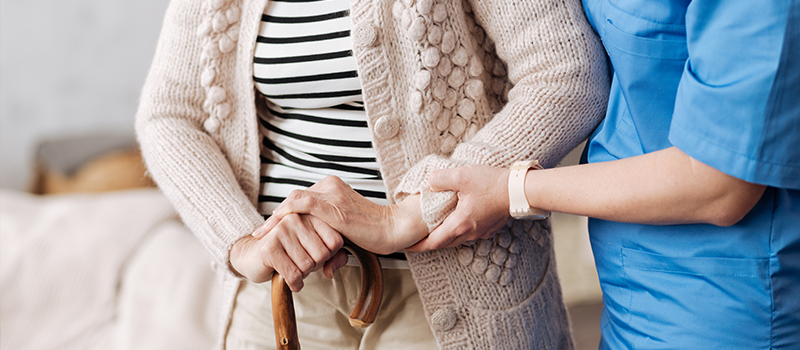 Post-Operative Care Services
The extent of care you may require from a home healthcare service provider like ours depends on your particular surgical procedure. Our RNs monitor vital signs, supervise pain management, assess the surgical site for wound care, maintain fluid and electrolyte balance, and coordinate other services as necessary.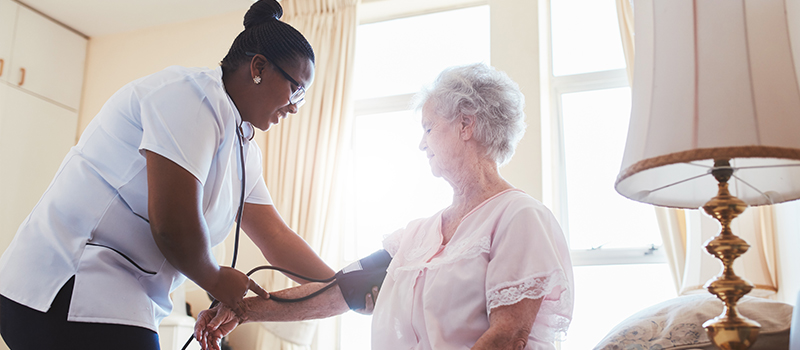 Outpatient Therapy Program
Many of our customers require outpatient care for physical therapy, occupational, or speech therapy. This consists of home medical services per a doctor's order to perform therapy in your residential setting rather than an outpatient clinic. This therapy can be for any variety of medical needs.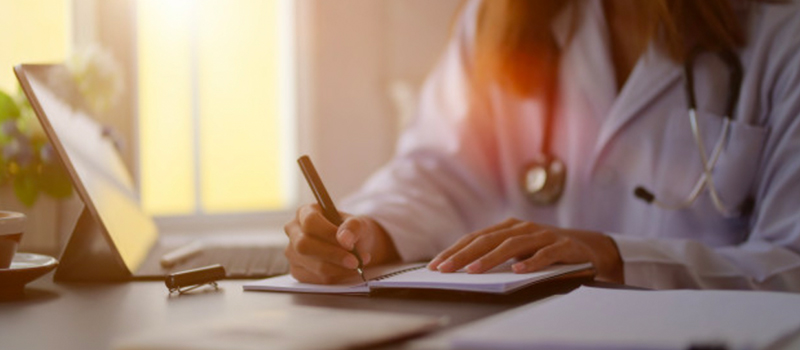 Palliative Care Services
Palliative care provides comfort and support to control your pain and manage symptoms. This includes anyone who is recovering from cancer, COPD, heart or kidney failure, liver disease, Alzheimer's disease or other chronic conditions. Palliative care can be included as part of your home health services, or can transition to hospice services when appropriate.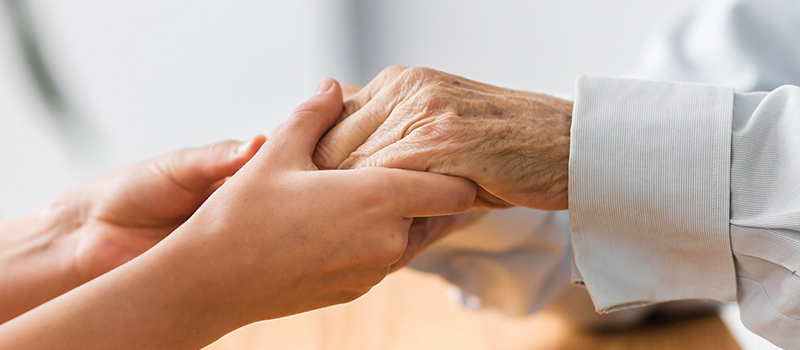 Transitional Care Services
Are you coming home after surgery, an injury, accident, or emergency room visit? Our transitional care staff is trained to help patients and your families ensure safety at home, reduce the risk of rehospitalization, relieve worry, and provide peace of mind.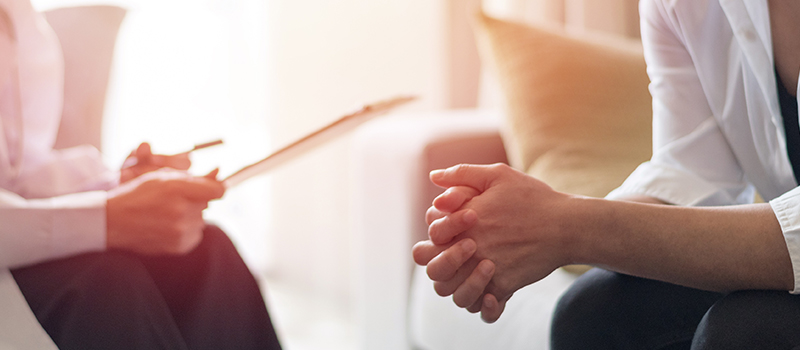 Hospice Care Services
Grandview Health at Home offers specialized, comprehensive, and personalized end-of-life care for a loved one who has a terminal diagnosis or is suffering from other chronic health issues. We provide comfort, compassion, peace of mind, and preserve your loved one's dignity to help them maintain the highest quality of life in the comfort of their own home.
We'll coordinate with your physician's office to get you a referral.
Our services are covered by Medicare and insurance.