Comprehensive home care, hospice or outpatient therapy for most chronic and age related health conditions.
If you've recently had a heart attack, surgery or a stroke… if you have a recent diagnosis for a concerning medical condition… if you need help managing a chronic disease… if you or a loved one is experiencing memory loss… or if you would like assistance from an experienced in-home care specialist, Grandview Health at Home can address your chronic and age related medical conditions.
Our team of more than 60 nurses, therapists, clinicians, managers, and operations staff covers more than 3,000 square miles, from El Paso, Texas to Las Cruces, New Mexico, all the cities in between. Specific types of care are available where and when you may need it.
Most importantly, all of our services for these conditions are covered by Medicare and your private health insurance.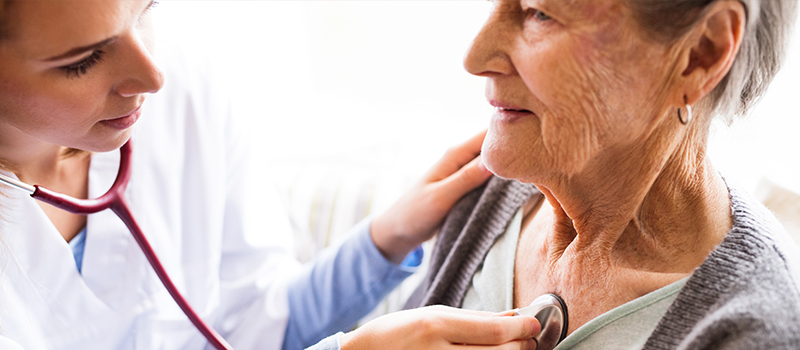 Cardiac Care Management
Whether you have a heart condition, hypertension, or congestive heart failure (CHF), our care team can help you recover at home, and help prevent you from returning to the hospital.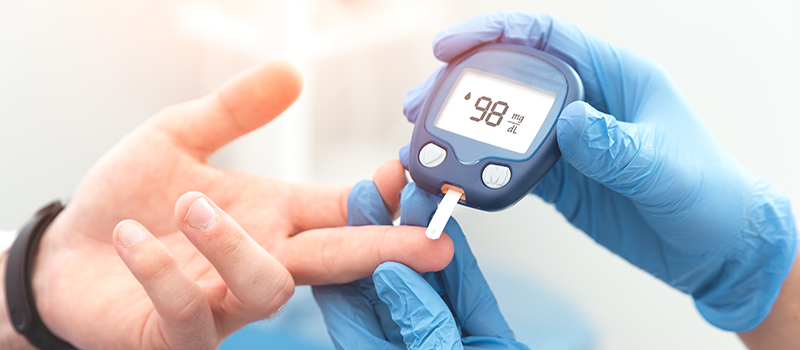 Diabetic Care
Diabetes patients typically have other underlying conditions, so we help you keep your disease under control, minimize any complications, discuss diet and exercises.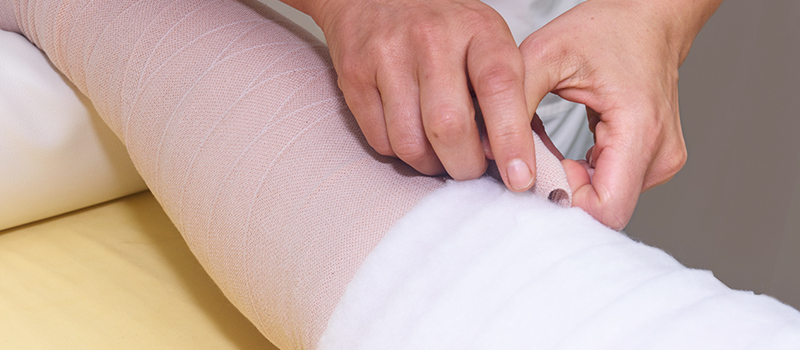 Lymphedema Care
If you're recovering from the removal of, or damage to, a lymph node, the swelling can be managed with diligent care by Grandview Health at Home of your affected limb, including exercises, compression sleeves, diet, infection prevention, and more.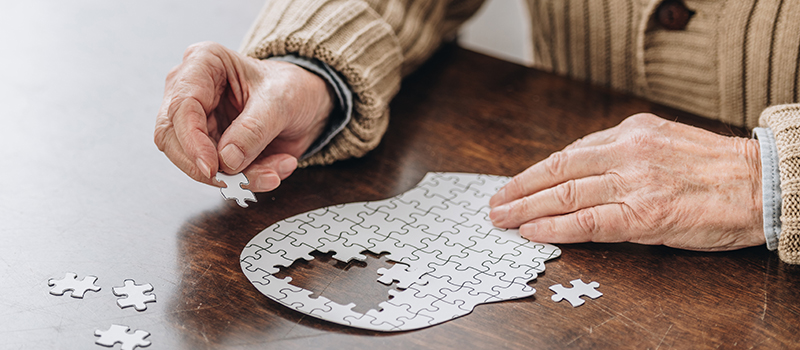 Memory Loss
Dealing with memory loss can be emotionally exhausting. We can help coordinate all aspects of in-home patient care for both patients experiencing the symptoms of Alzheimer's disease or dementia –– and their families.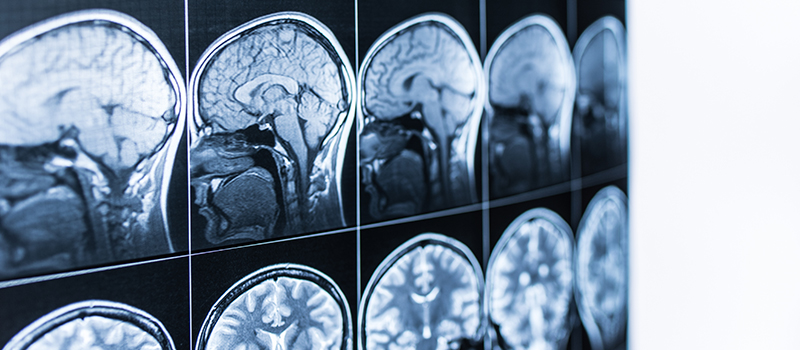 Neurological Care
Many neurological conditions affect a patient's ability for self care. Our nurses have experience assisting patients to reach optimal function.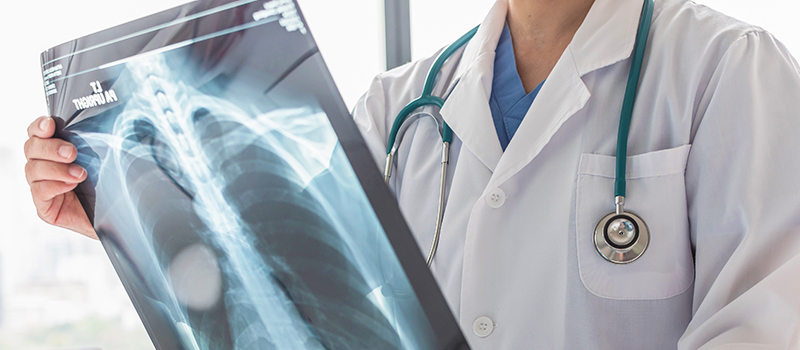 Pulmonary Care
For patients with COPD, we can help you manage your condition, provide suggestions to improve your quality of life, educate you and your family, and coordinate care with a team of specialists.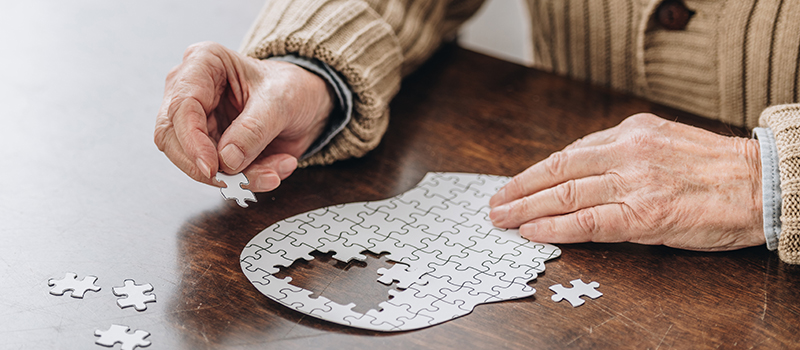 Incontinence Care
Incontinence is a common condition that occurs with age, while recovering from surgery, or from changes in diet. We can help with bladder and bowel training, exercises, medications, heavy bed pads, and incontinence briefs.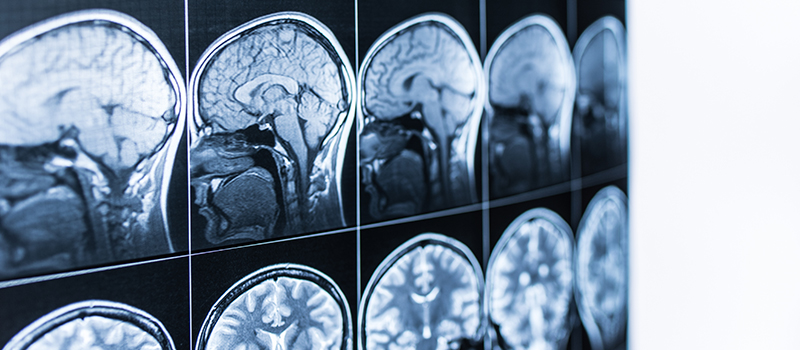 Muscular Weakness Care
Strength training and exercises to improve your quality of life are two treatments your Grandview Health at Home physical therapists can recommend. Others can include occupational therapy, a balanced diet, and getting more sleep.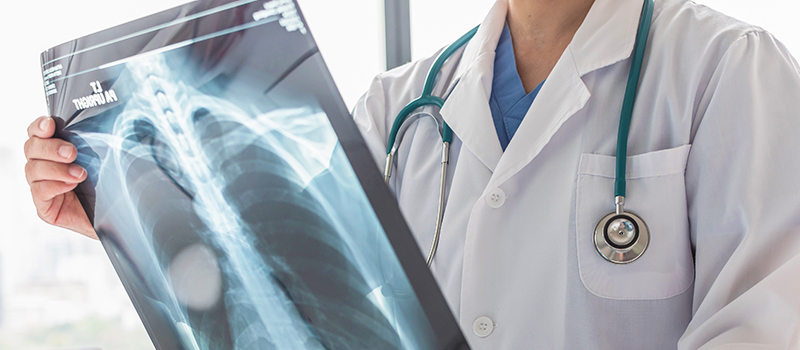 Balance and Gait Care
After a stroke, heart attack or surgery, you may need to learn how to walk again. Our in-home team can provide counseling for a balance and gait assessment, in-home safety, and how to help prevent falls.
Contact Us
For this wide-ranging list of medical maladies and many more, we help to effectively manage each patient's daily needs, while helping maintain their independence, dignity, and quality of life. Contact us for any inquiries regarding you or your loved one's chronic or age related health issues.